Rotating Anti-climb Security System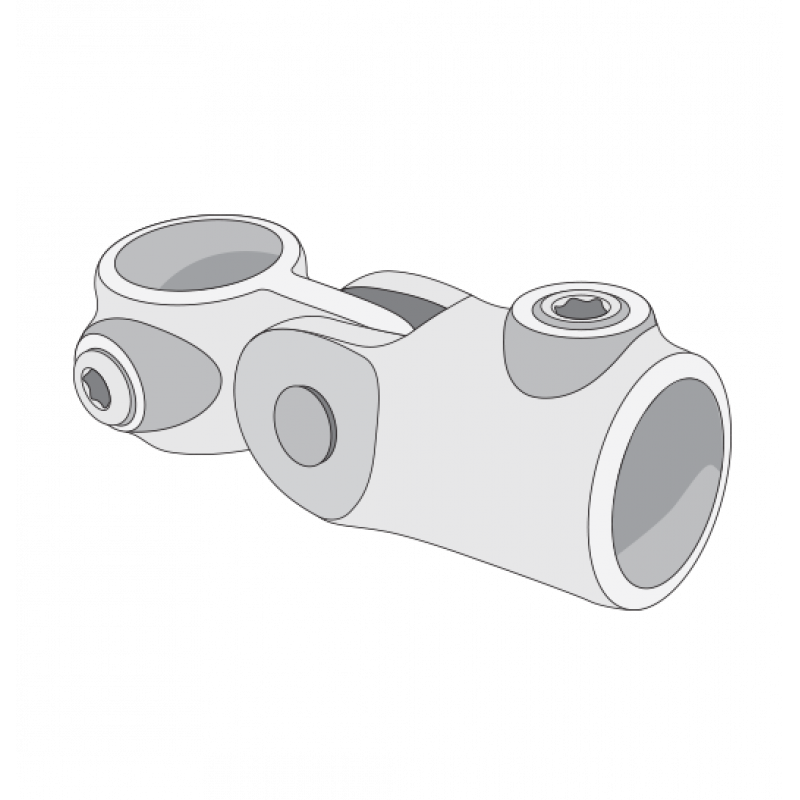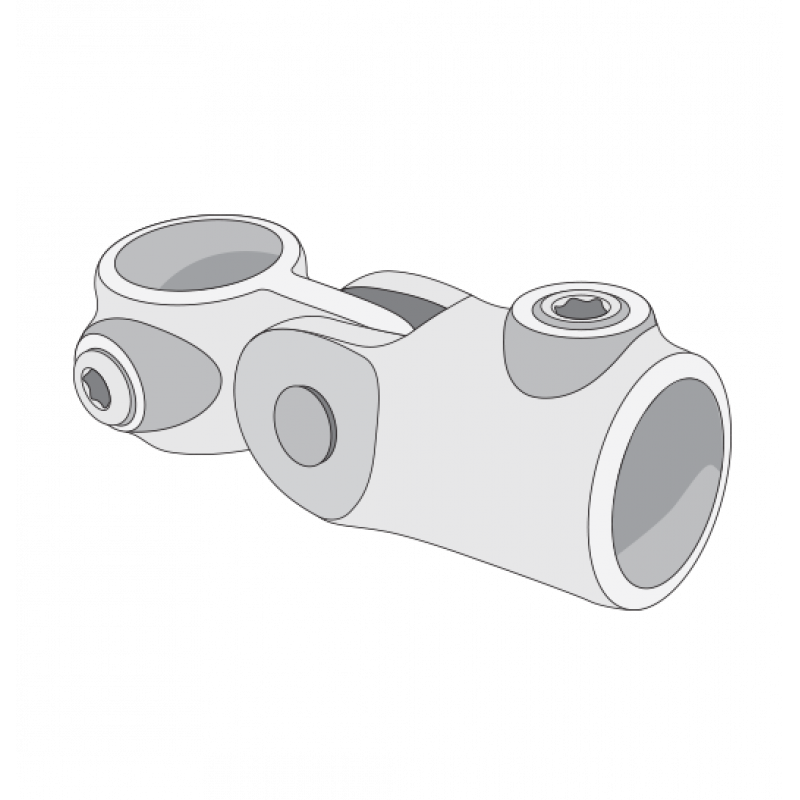 The TruGuard adjustable corner offers the ability to create a secure and compact corner for different angles through near 360° or to accommodate any change in elevation around a perimeter. This innovation of the TruGuard anti climb system ensures uneven or stepped slopes are simple to protect. Manufactured from cast iron, the adjustable corner is galvanised to EN ISO 1461 for maximum strength and corrosion resistance.

Held in position on the central shaft by a hex key grub screw, the fixing can withhold axial loads of up to 900kg when tightened to a torque of 39Nm (figures can vary according to material).

We would further recommend the use of threadlocking adhesive (available separately) with adjustable corners.
TruGuard adjustable corners are fabricated from aluminium and can be supplied in a polyester powder coated finish in any standard RAL colour.