Rotating Anti-climb Security System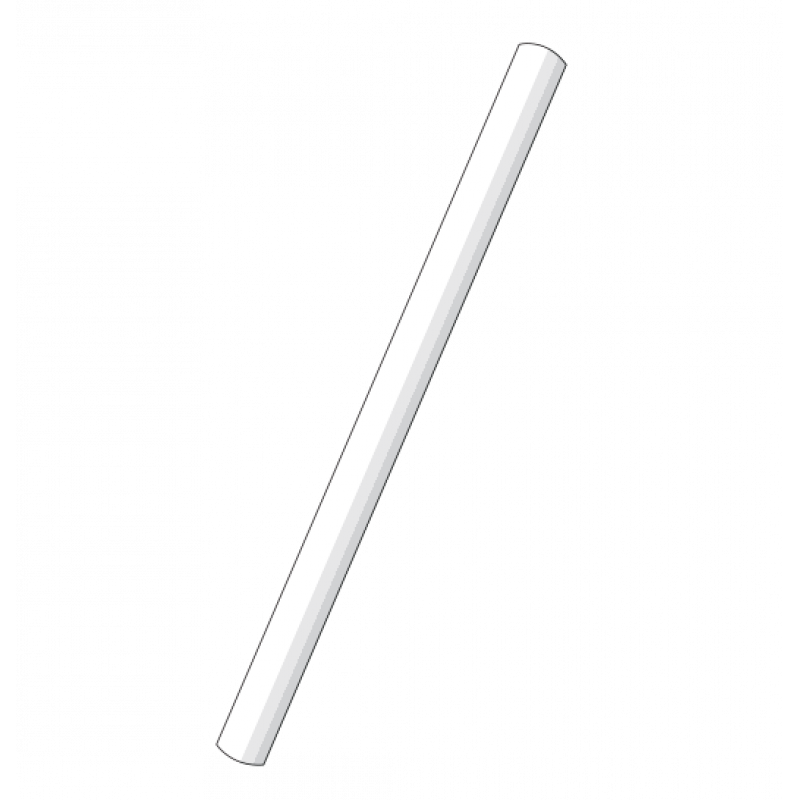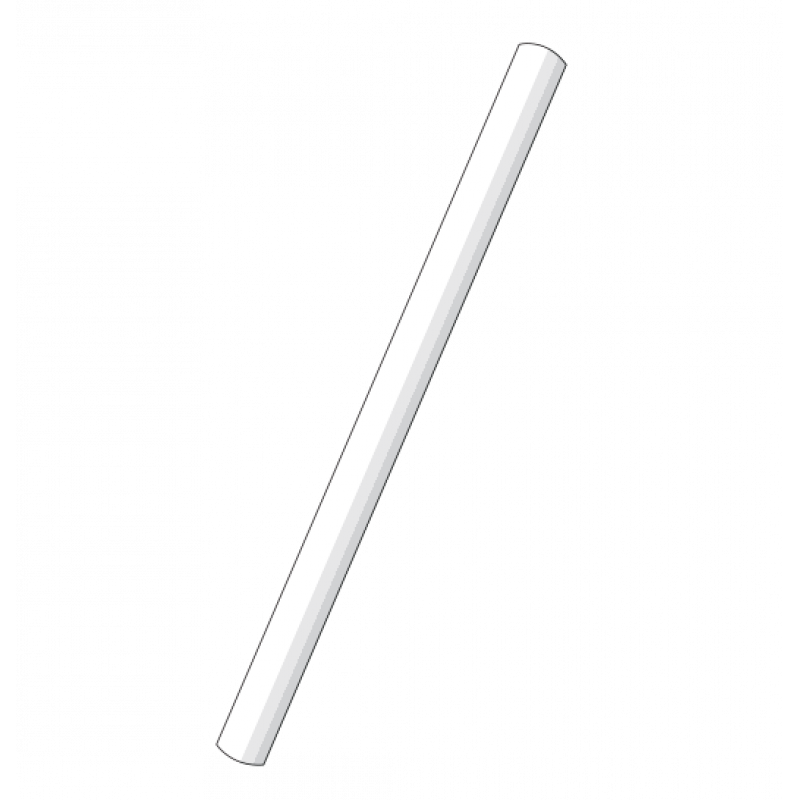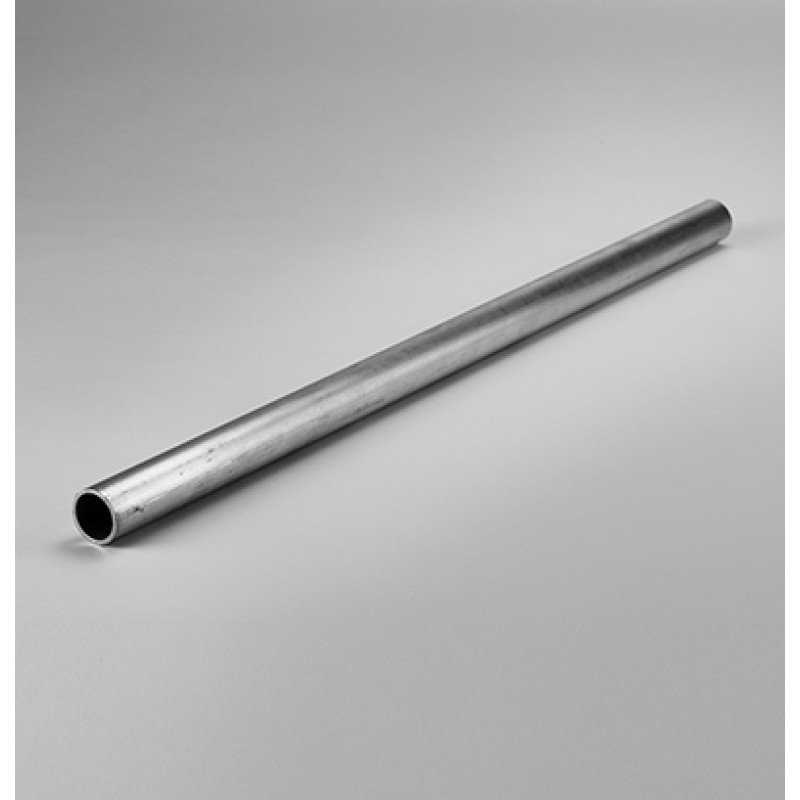 The TruGuard central shaft is available in 2m lengths extruded from a high tensile aluminium alloy that is also lightweight, being only a third of the weight of mild steel.

The maximum recommended unsupported span for the central shaft is 2m. This is not always possible or convenient, especially when fixing to posts that are already in situ. In this instance we can supply an alternative stainless steel shaft available in lengths up to 6m which will allow for longer spans between supports.

As the new high strength shafts are made from stainless steel they will not corrode and there is no possibility of bimetallic corrosion as both shaft and aluminium spurs have complete compatibility.

TruGuard central shafts are fabricated from aluminium and can be supplied in a polyester powder coated finish in any standard RAL colour.