Rotating Anti-climb Security System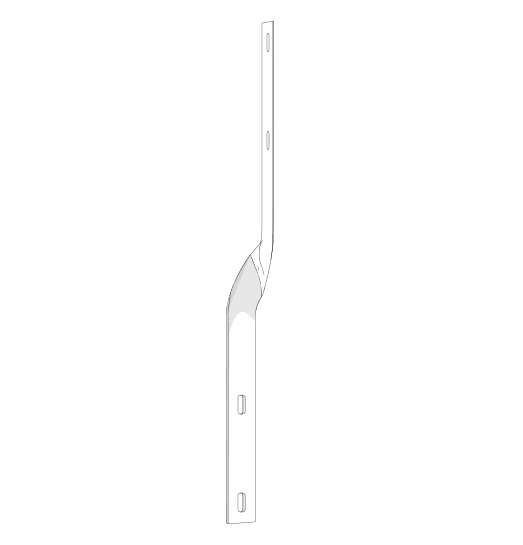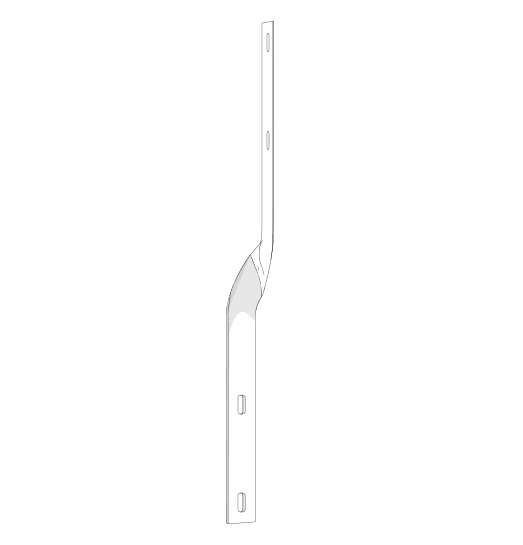 The straight support is used to secure the TruGuard Rotating Anti Climb System over fences, walls and gates.

They are manufactured from a 40mm x 8mm steel bar for maximum strength and galvanised to EN ISO 1461 for corrosion resistance. They have two slots for the fixing bolts (available separately), this enables secure fixing to palisade fencing, posts, gates and walls. A 27mm diameter hole at one end allows the central shaft to pass through.

The recommended maximum span between supports is 2m. This is not always possible or convenient, especially when fixing to posts that are already in situ. If you are not able to fix the straight support at 2m centres we advise using the high strength shaft.

The TruGuard straight supports can be securely fixed to concrete or masonry with TruGuard M8 through bolts (available separately). When fixing to steel palisade fencing, carriage bolts or standard nut, bolt and washers can be used with TruGuard threadlocking adhesive or we would further recommend the use of shear nuts.
TruGuard straight supports are fabricated from aluminium and can be supplied in a polyester powder coated finish in any standard RAL colour.